LINKS

MRCI Inter-Market Correlations


MRCI EOD Futures Data


MRCI EOD Futures Data
(c)BarChart

Put these charts on your wall for reference the next time you think…
Trading is like flying, fixed rules, discipline, checklist !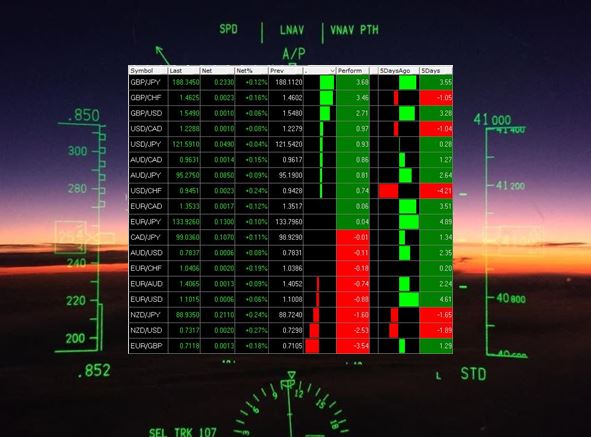 $60 Trillion of World Debt in One Visualization
(c) Visual Capitalist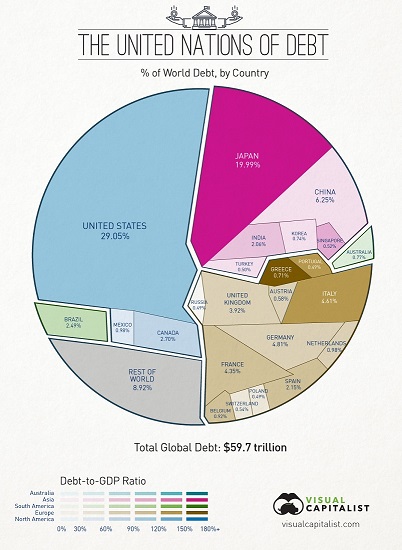 No, the chart below is not a painting !
It shows the strength and weakness of a
basket of currencies in real-time !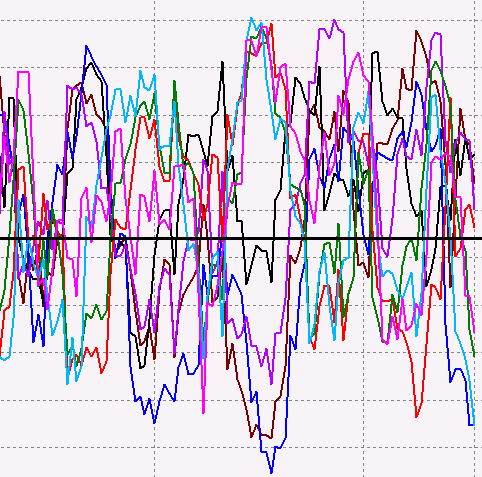 - What Happens When You Have to Admit the Gold's Not There !!