I can't change the direction of the wind,
but I can adjust my (financial) sails
to safely reach my destination.
Volatility Range Breakout Portfolio.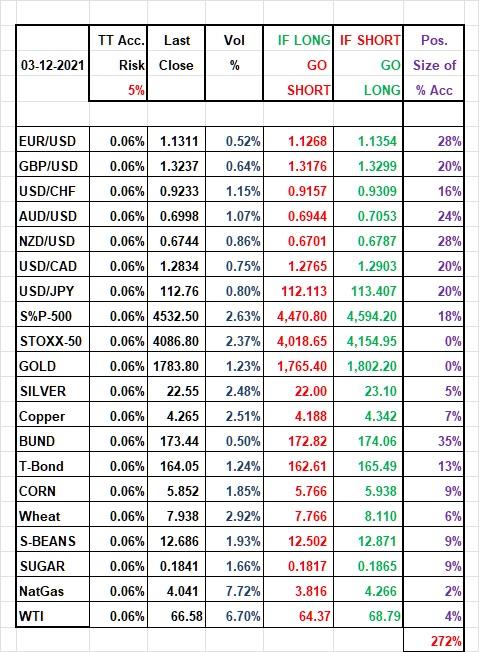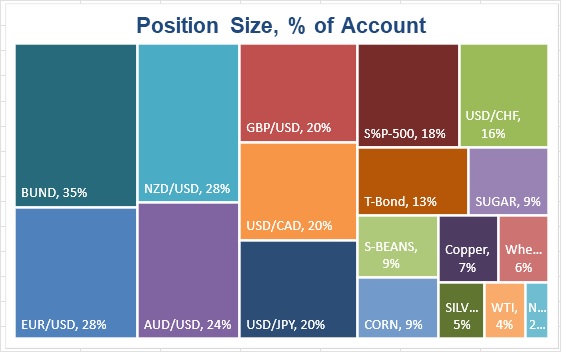 Compare Major FX Pairs:
GBPUSD (Wht), AUDUSD (Blue), USDJPY (Yellow)
USDCAD (L Brown), USDCHF(Brown)
Compare Major Indexes
Compare PM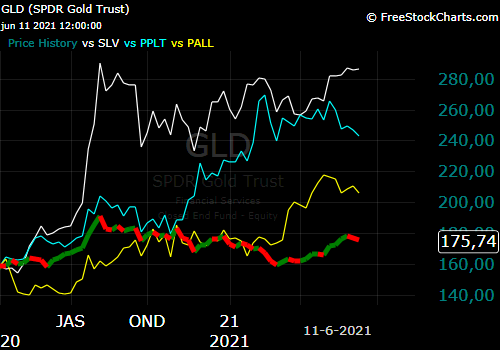 USA Debt, 1900-2020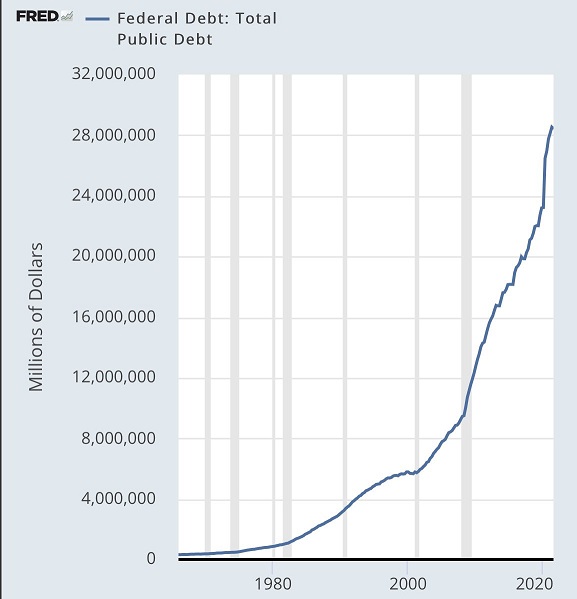 Put these charts on your wall for reference the next time you think…

© 2000-2021 2HEDGE Company All rights reserved.