I can't change the direction of the wind,
but I can adjust my (financial) sails
to safely reach my destination.
Volatility Range Breakout Portfolio.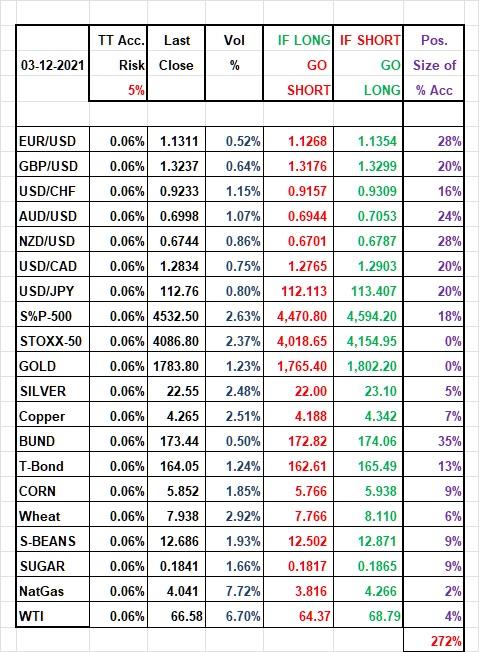 Select submenu VBO left.
Weekly % Change all pairs against Major Pairs,
Close June 26th.
Select FX Rank Menu left
Compare Major FX Pairs:
GBPUSD (Wht), AUDUSD (Blue), USDJPY (Yellow), USDCAD (L Brown), USDCHF(Brown)
Compare Major Indexes
WOW.... !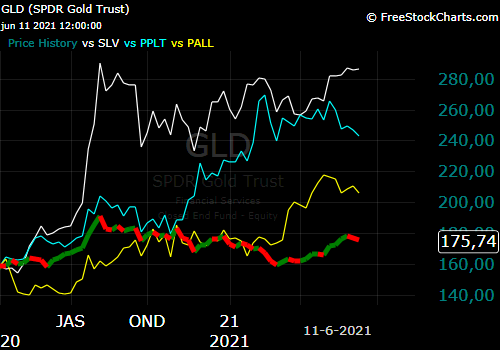 Bubbles, Bubbles !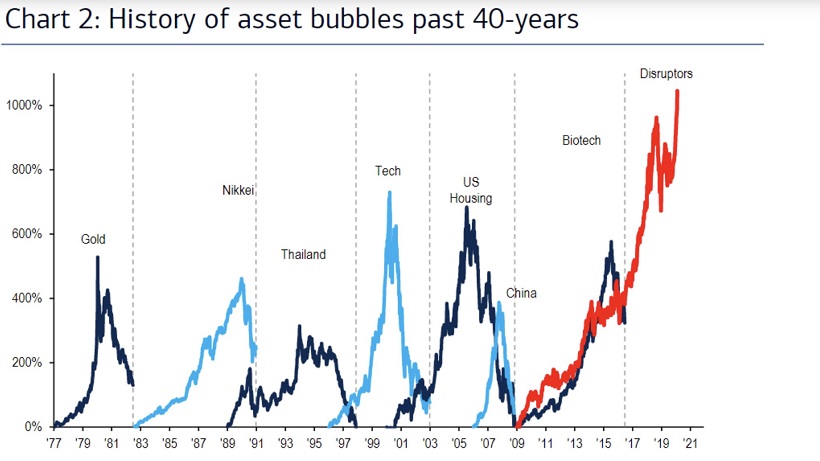 © 2000-2020 2HEDGE Company All rights reserved.